Upcoming Sermon Series
Starting October 11th
Join us in October as we discuss three of the most common fears we face in daily life.
Fear Factor will help us examine the Scriptures for guidance and comfort in uncertain times.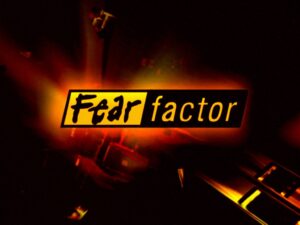 Church Service Times
11:00 A.M. inside our Sanctuary. If over compacity we will have over flow rooms.
For Live Stream, or to watch past services,
Bulletin

for Oct. 25 Service
For