We welcome you to our children's programs here at Westwood UMC! We are so glad you dropped by to see what we have to offer. We have something for all ages every Sunday, and we have occasional special events throughout the year. If you have any questions or just want to talk more about kids, please feel free to contact me. I would be very happy to talk with you by phone or email or meet you in person, whether on a Sunday or another time.
During the school year, September 8 through May 17, we have Christian Education for all ages from 9:40-10:40, and additional classes during the second service at 11 a.m. The children stay with their family for the first part of the worship service, being dismissed after the Children's Moment. They come back to rejoin their family towards the end of the service. On the first Sunday of the month, Communion Sunday, children stay for the whole service, and there is no Children's Worship or Chimes.
We have a staffed nursery for infants and children through age 4, 8:30 a.m. through the end of the 2nd service. During Sunday School 9:40-10:40 and 2nd service 11-12, there are classes for ages 4 and up, and we encourage your children to attend those. Children 5 and older should not be in the nursery during those times. Starting this fall we will be using the Deep Blue Kids Nursery curriculum for our littlest ones.
We have a formal Acolyte ministry. An acolyte is the person who assists the congregation in worship by bringing in the light (candles) at the beginning of the service and carrying it out at the end. We have an orientation and handbook for this and a regular schedule. If your child is 6 years of age or older, s/he is welcome to join us. Please contact Helga (see contact info above) for more information.
Sunday morning classes:
9:40-10:40 (Christian Education/Sunday School hour)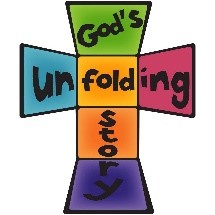 PreK/Kindergarten "God's Unfolding Story", room 8 in the children's wing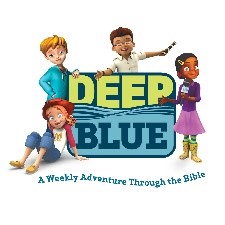 1st-5th grades "Deep Blue Kids: Loving God, Loving Neighbor", rooms 9-10 in the children's wing.
11:15 (during 2nd service)

Children's Worship: 4 years old-2nd grade "Looking at the Trinity", rooms 9-10 in Children's Wing.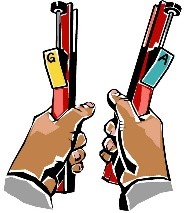 3rd grade – 7th grade
"Chimes" – ringing chimes and fellowship, music room
Upcoming Events:
TBD – this will depend on the Covid-19 situation. WE WILL KEEP YOU INFORMED here and via Facebook/email.
June 18– 5:30-8 :Westwood Summer Fun" #1: Family dinner and Lego build
June 22-26 – Vacation Bible School "Rocky Railway" at Agape Christian Church, 5-8 p.m.
July 23 "Westwood Summer Fun" #2: Slop 'n' Water Fest 2-4 p.m.
August 27 – "Westwood Summer Fun" #3: Family dinner and movie night 5-8 p.m.
Family Faith Formation resources from the Michigan Conference of the UMC: Click Here