We welcome you to our children's programs here at Westwood UMC! We are so glad you dropped by to see what we have to offer. We have something for all ages every Sunday, and we have occasional special events throughout the year. If you have any questions or just want to talk more about kids, please feel free to contact me. I would be very happy to talk with you by phone or email or meet you in person, whether on a Sunday or another time.
Here are some upcoming events:
JOIN US IN CHILDREN'S MINISTRIES THIS SUMMER! In the summer months, Memorial Day-Labor Day, we have children's classes during the second service at 10:10. Children are in the sanctuary with their families during the opening and worship time, then are dismissed to go with their teacher after the Children's Moment. They will return to the sanctuary close to the end of the service. On Communion Sundays (first Sunday of the month) they will return in time to participate in Communion with their families.
Bible Explorers
: This is our new class for those children completing 3
rd
-6
th
grades. A rotating group of teachers are excited to share a new curriculum of fun and interesting activities to guide the kids in learning to use their Bibles. Kids are encouraged to bring their own Bibles each week, but we will have plenty on hand in the classroom to share if they need one. This class takes place in room 9 of the children's wing.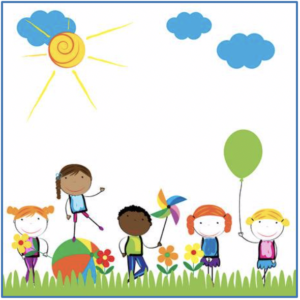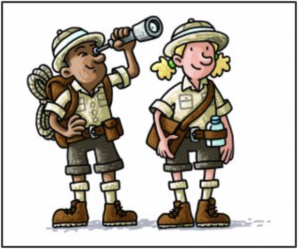 Sharing in God's Love of Nature: This is our class for children ages 4 years through 2nd grade. We will be exploring many aspects of nature around us over the summer, getting as many hands-on activities as possible, even going outside when we can. Please make sure your child/ren come in play clothes and ready to move around. Some of our lessons include trees, clouds, flowers, sand, and water. This class takes place in rooms 8 and 10 of the children's wing.
August 18th

–
Westwood UMC Community picnic – 11:30 a.m.
August 25th
–
11:30 a.m. (after 2nd service) Acolyte training and family lunch – bring the family, have lunch, learn about or new acolyte program.
September 8th

–
Sunday School Kick-off Sunday! Join our pre-K or elementary classes to make new friends and have fun while you learn about God and the Bible.
Family Faith Formation resources from the Michigan Conference of the UMC: Click
Here